Giving Back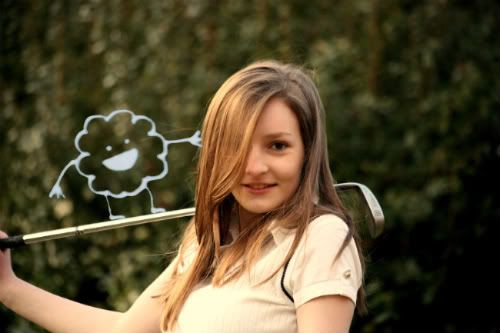 Items are being listed and listed, so never fear, the couple dozen online right now is growing as we speak!
The awesome part?! Well sweethearts, we've got a wee giveaway here. The winner will be randomly selected at 23:59 on the 14th of March, next Sunday, and leave me a way of contacting you and you can pick anything.
Keep on checking back because I've got so much more to list!!!! From 30's vintage swing dresses to beautiful designers and boutique pieces, it just goes on and on!
Rules?
-Comment on this post everytime you reblog, follow, retweet, mention it on your blog, link it, add my button, anything.
-Who can enter? Well as long as you live on this planet, anyone, heck, even if you're a galaxy away, enter!
-Anything? Yes. Take it! It'll be free to the winner.
These are just a wee few images from the shop's
lookbook
, all items are available to purchase *Squeals* I am just too darn excited for words!!!!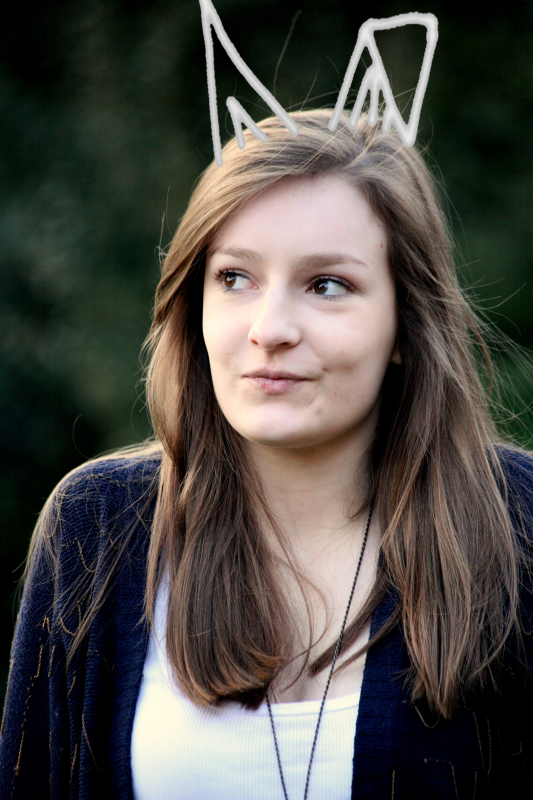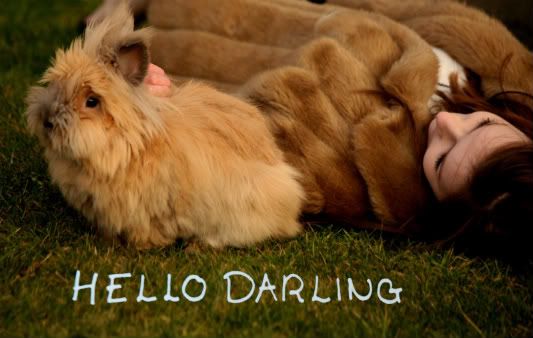 W
hat do you think?! *Goodluck*
Have a fantastic week!
Love,
xoxo