Engagement Party!
So the friday before last, a load of us got together to do something sneaky and naughty!
We threw an awesome surprise Engement party for our wonderful friends, JoJo and Andrew.
Willma, Gracie and I made lots of yummy treats! And everyone helped brainstorm decorating ideas.
We also drunk lots and lots of celebratory goodness. I'm a lazy host, I'll do the prep all day but when it comes to the party it's fun to be involved. So I made everything explanitory, and on the glasses tray I just left an order...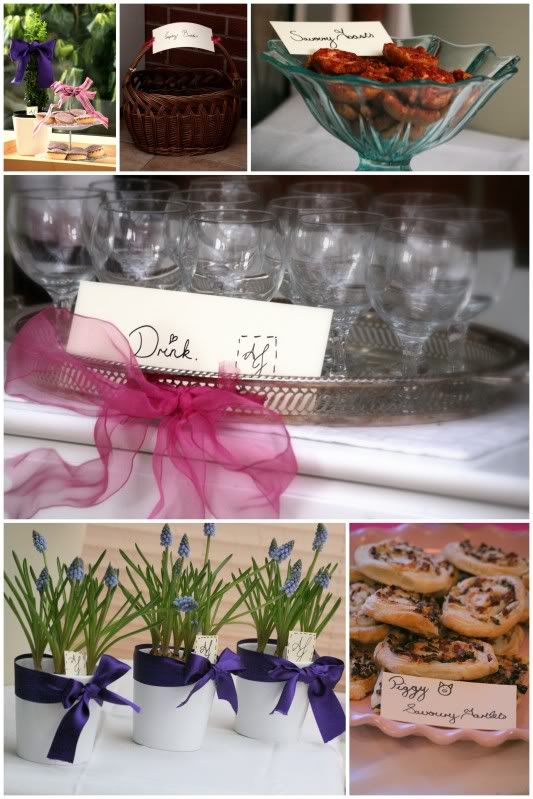 By the end of the eve though, all the girlies were gathered in the livingroom chatting about yesteryear, while the guys huddled around the Whiskey in the Kitchen!
So cute.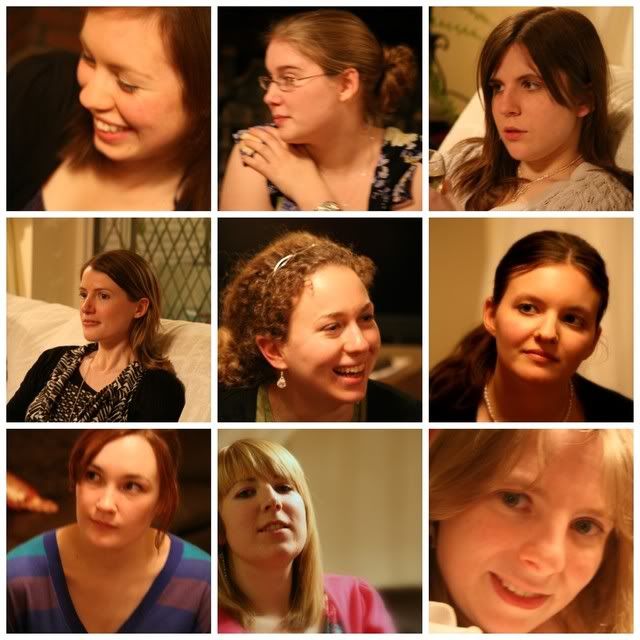 A huge and massive congratulations to the pair of them!
xoxo