Camping
Love it? Or Hate it?
I hate it. I hate the mud, the lack of showers, the spiders *cringes*
But....
I love it. The gangs, the soundtracks, the afternoons of cricket on the beach, beer by the keg, silk dresses and guitars. Ahh....
These images have been putting me in the mood for a camp out.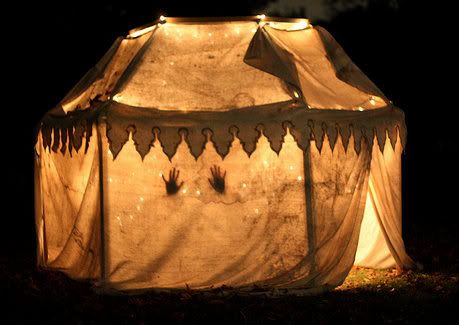 Source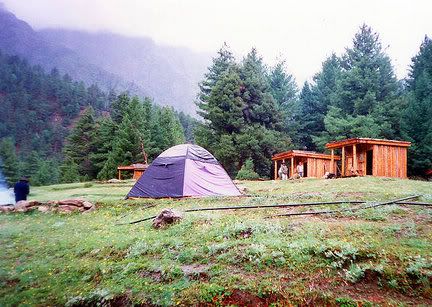 Source
Source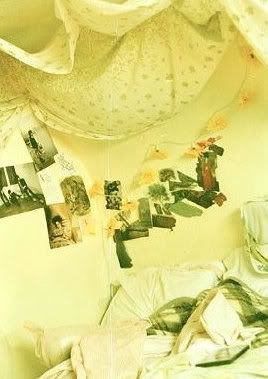 Source
Ooh and here are a few cute images from one of my favourite camping trips...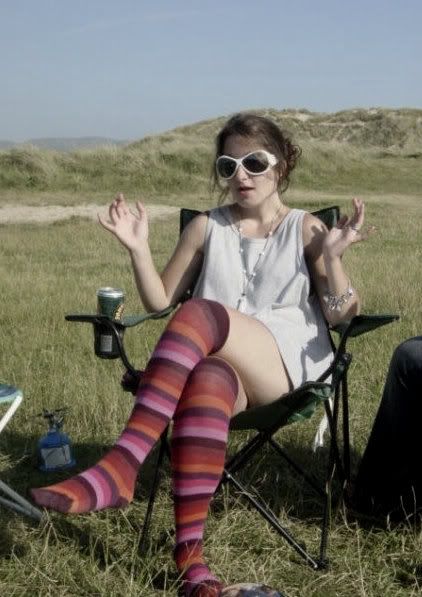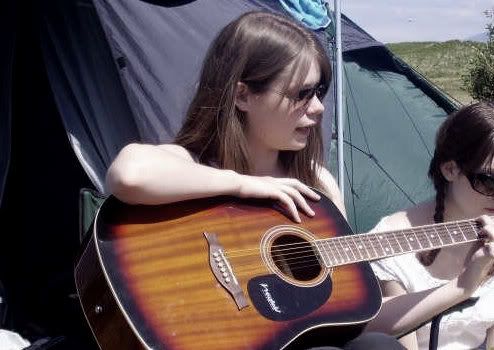 Have you had any awesome camping experiences?!
Lots of love
xoxo