Wednesday Inpiration: MyMoodyPictures
Bonjour!
Today I'd love to share with you, one of my favourite Flickr Photographers of the moment!
MyMoodyPictures
contains one of the most fantastic selections of images which just speak beauty.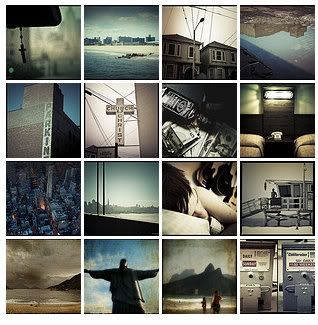 It's this one which is a constant reminder to me that I'm not in Paris! It's everything which is perfect about summer.
There's something dangerous, urban, grungy, yet utterly stunning, captivating about
MyMoodyPictures
.
Like a reminder of ghosts and dreams....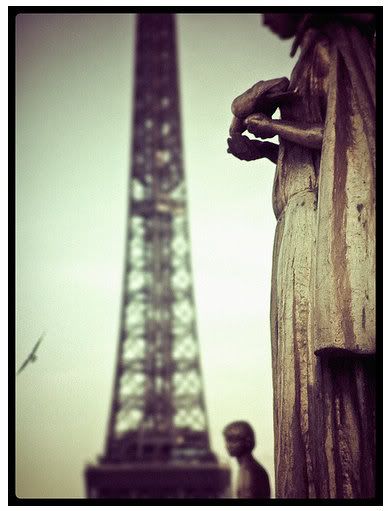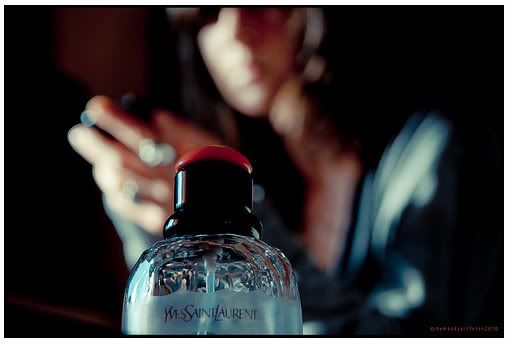 Endless travels and city streets. If
MyMoodyPictures
were music, it would be my top played!
Are you feeling the cold city streets after these?! What do you think? Do you associate images with music in your mind?
Ooh fantastic!
xoxo