This is where we begun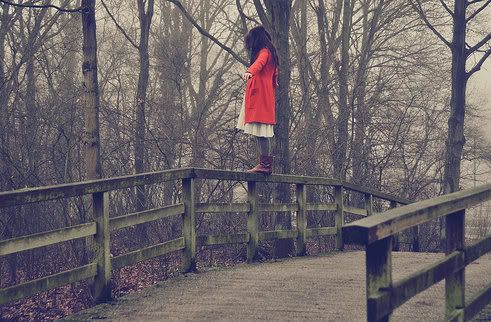 Peace. Shhhh.....
Take a moment and listen.... Nothing
This is where life begins....
This image by
Laura Zalenga
makes me feel so calm. Have a peep at the rest of her photostream it's just so darn beautiful and emotive.
What are your plans for the rest of the week?! Tonight I can't wait to head over to IB's cassa and have a few beers and watch indie films.
Ooh love love love!
xoxo