Sunday Morning softness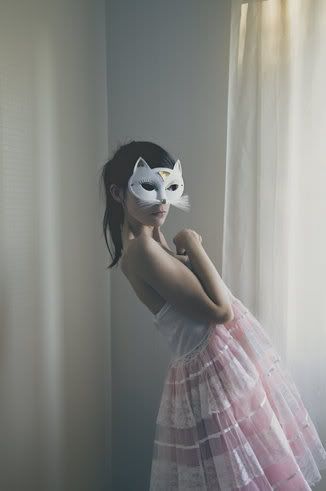 A sugar sweet good morning to ya'll. The sun is barely up and I'm lying in bed with a coffee and and the new issue of Pop Magazine beside me. I AM inspired!
These utterly blissful images have been taken by
SilverSaga
, another flickerette who has the most beautiful snapping style!
xoxo