Say Cheese!
Hello Happy Campers!
Say Cheese this morning. Move over, Canon 5D, we're going retro with this awesome piece of Vintage Italian Equipment!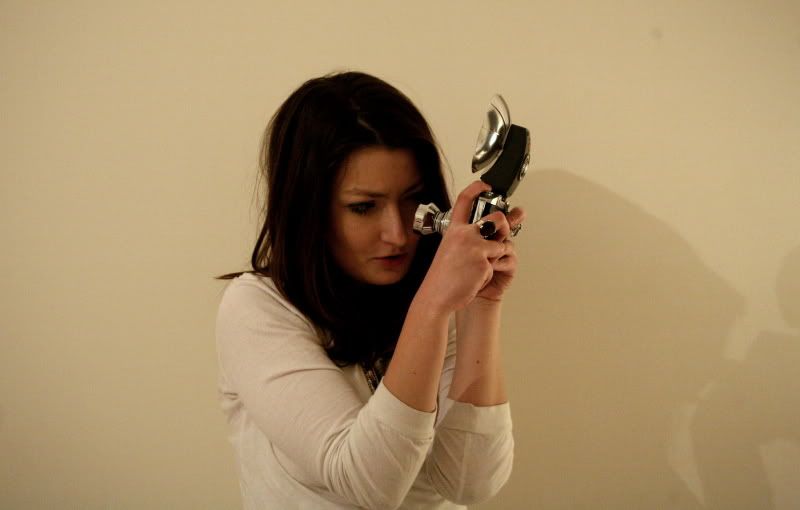 Layered chains and silver flash umbrellas? I've dug around for all the chunky silver I can find and I've been layering layering layering. I can't get enough. Also, today I'm going to be loving fashion inspiration from over at
Happy Because
,
Beneath Crystal Stars
,
I heart Alice
. D'ya know what, I've got to stop, I have 34 tabs of all your blogs open, and I just can't list them all! I'll be taking inspiration from YOU.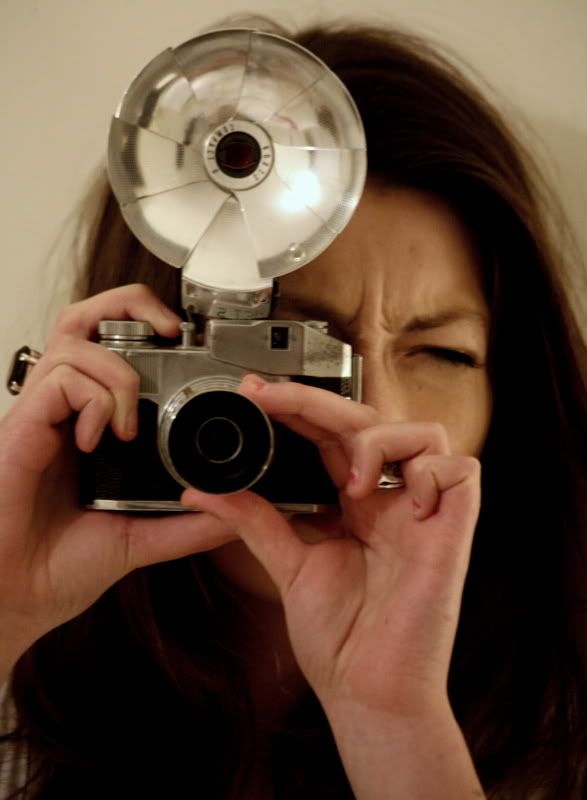 Have a fab Monday, kick the blues and indulge in a lunchtime treat!
Love love love
xoxo