Notebooks and Chocolate brownies
Hello world.
Ooh good times! This weekend has been utterly insanely fun. Frances is the funniest and most wonderful person to be around and her mother Eileen, a cool 93 years, is the kindest most utterly informed, stunningly wise and easy to talk to. It's been such fun catching up with them!
Last night Mrs B popped around and we drunk cocktails and indulged in her AMAZING home made brownies. OMG. Calorific fest! Momma set a beautiful relaxed table and Mrs B filled our tums with her insanely fantastic Quiche. Think you don't like quiche, well this a whole new ball game. We then, with cocktails in hand, curled up and cried away to The Notebook.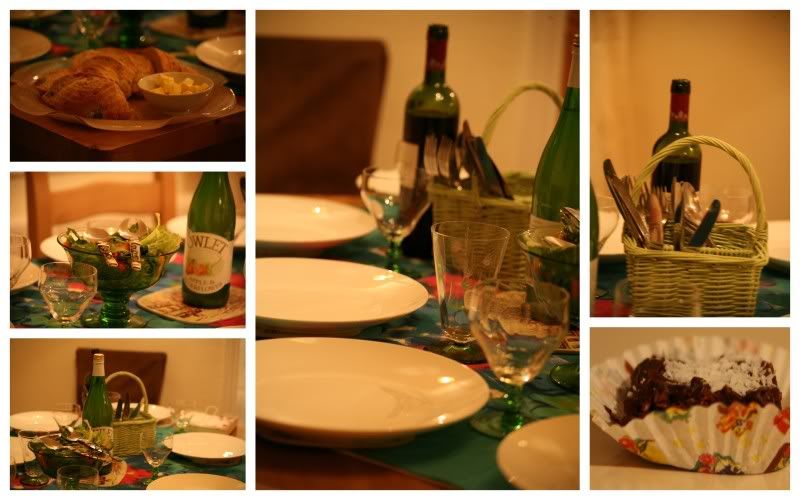 We've also been up to all sorts. We've popped around our countryside and checked out all of the stunning haunts. We've eaten far too many delights and indulgences. MMMmmmm!!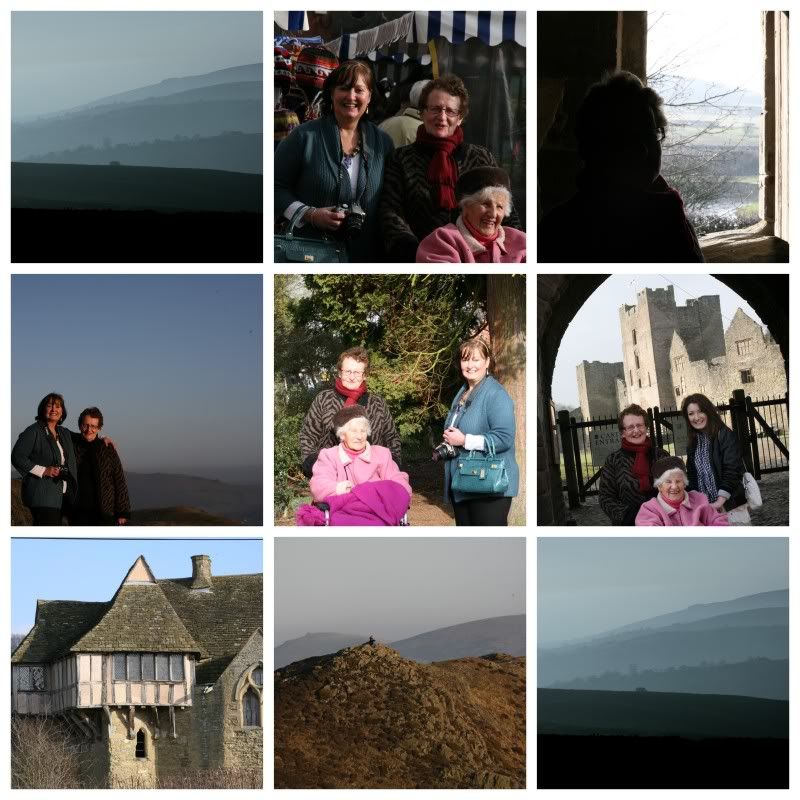 Well, thank you all for your utterly amazing comments and sugar sweet words. Your blogs are total and utter inspiration to me!
Have a lovely eve and a fantastic week. Do something totally different, something you've never done before xoxo