Fashion Fix Friday
Feeling a bit Rock and Roll
Hello sugar sweets. First, I just have to say, my thoughts are with Alexander McQueen's family, I can't imagine what his loved ones are going through right now. I'm just sending out a whole lotta good Karma. *Touch wood* There have been alot of really heart sore deaths in the last week, it's very overwhelming. So let's just keep each other in our hearts and thoughts, things don't feel very good.
******
So as I write tonight, I'm listening to Suzie Quatro (below) and nipping at Stolichnya Vodka. I feel like silly dancing and awesome soundtracks, I'm missing Rockey, I want an old school house party.
I listen to this song most mornings. Waking up, welcoming the morning sunlight, walking in 4inch's to work. I'm never without my music.
"Magazine looks don't make me stare.... I'm an ally cat, can't you see..."
SeeSee, my little sister, bought this fab dress from Zara this eve. Stunning. I love it!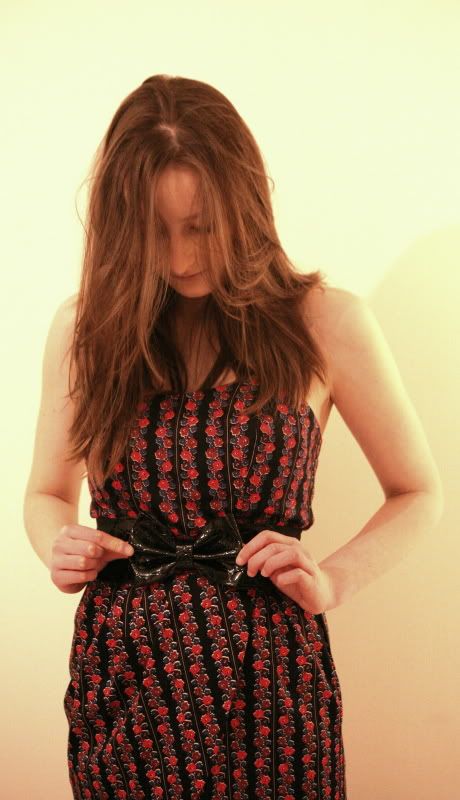 You know how in school there's always that super clever person in your year?! Well... this little Star is that person in hers. Weird right?!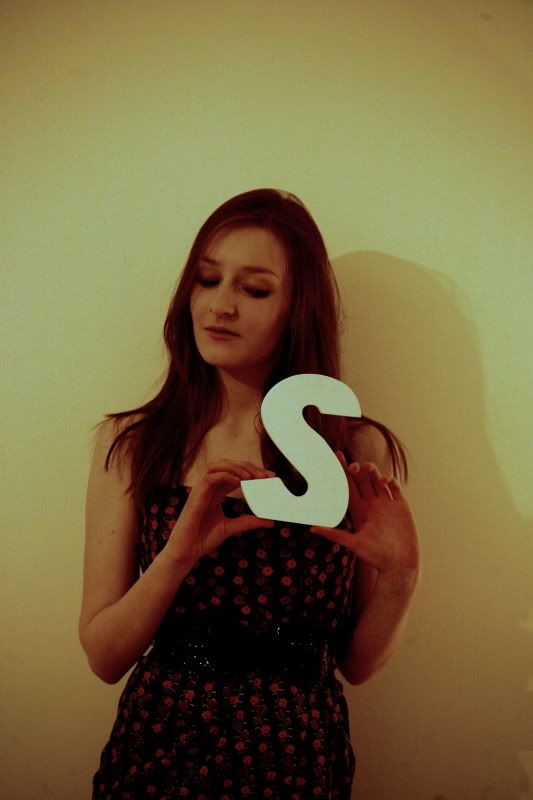 She's 15, and an avid lover of all things beautiful. Towering over me by a couple of inches, SeeSee is something a wee bit different. This September she'll be walking her first catwalk as our uncle, the Mad Hatter, hoasts an AMAZING Festival-which I want to speak to you about in the next week....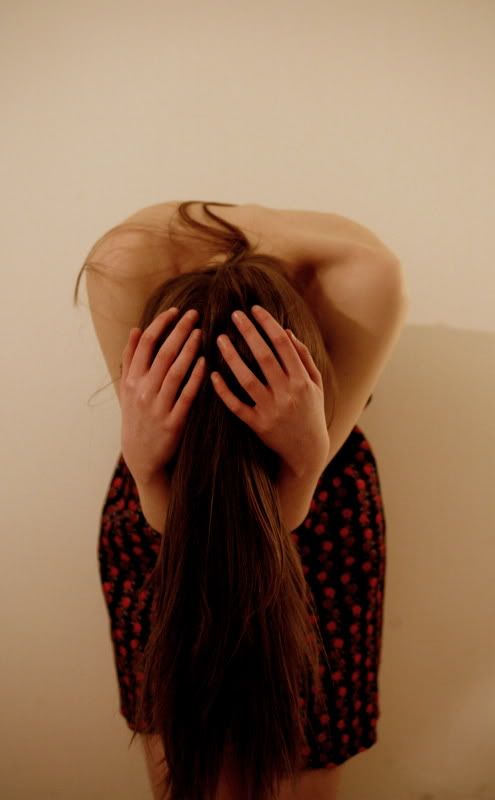 Okay so enough fashion. I'm SO HUNGRY! This week at work has been really fun, the Lovely Hydrologist made some REALLY yummy banana bread and that eve, Indie Boy and I made some carrot and walnut muffins.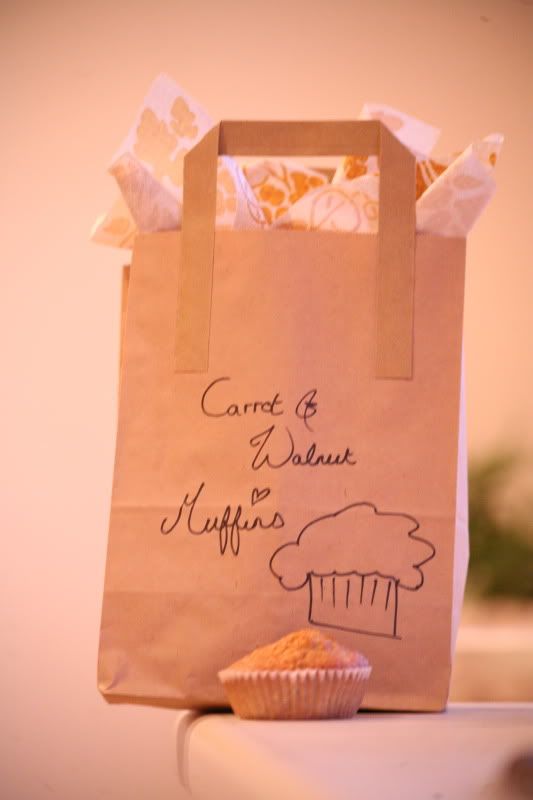 I promised LH I'd pass on the recipe for her, it's super easy, just follow these measurements
1 egg OR 1/4 cup oil
1/2 cup milk
1 1/2 cups flour
1/2 cup sugar
2 tsp baking powder
and then THROW in whatever you wish. It works!
A HUGE thank you and hello to my beautiful new followers. I always love comments becuase they really open up opportunities to view your fantastic blogs. Without you all, I'd be an inspiration-less yuppie.
*whispers* have a peep at
DaileeDose's
fantastic selection of goodies and go
HERE
to Wichser Studio for an INSANE givaway.
Have a wonderful weekend. You are all nice like sugar and spice!
Love love love xoxo