Dusk
Hello. It's cold.
Wow the days seem to be getting colder. That's not right, wrong way around guys.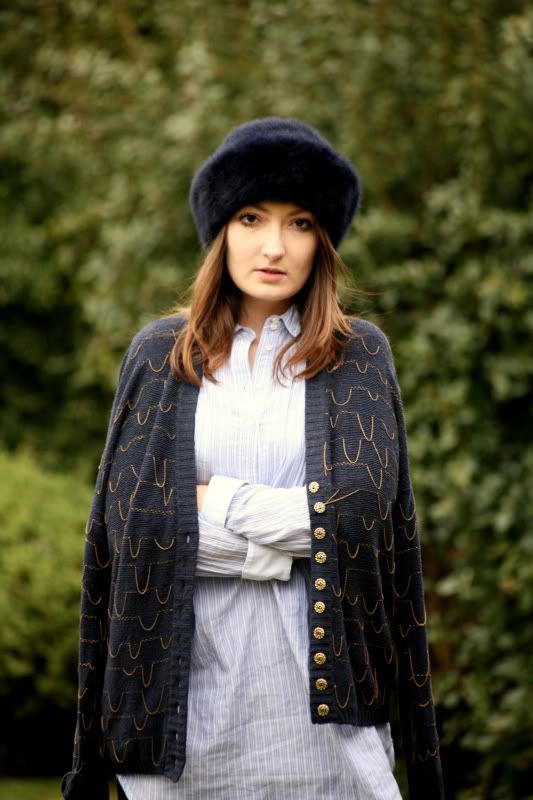 This is my hat. I bought it for £3/$2.50 from a charity/thrift shop today. I think I'm in love with it! It's 45% Angora and is soooo soft!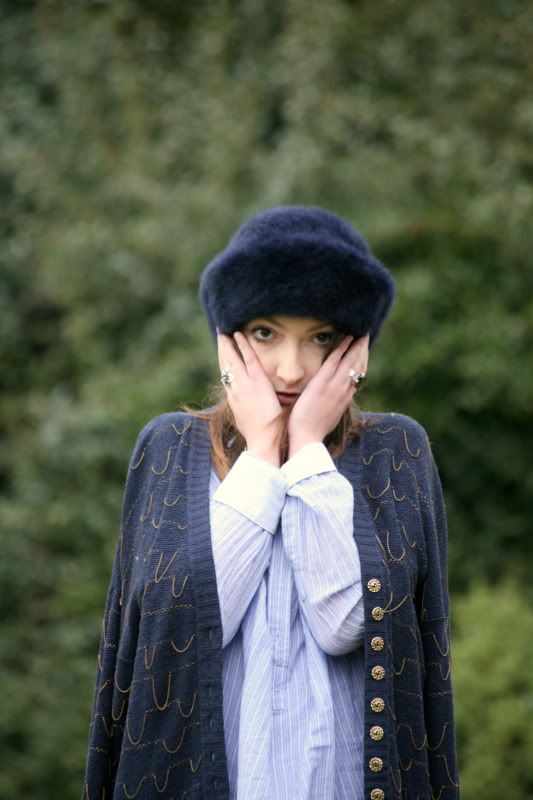 It takes the chill off sunset.
(Jumper with chains: vintage, hat:thrifted, jeans: Zara, shirt: Zara)
Love love love