Dreaming of Fabulous....By Jennifer Fabulous
The past year hasn't been too kind to
me
.
I recently got laid off from my
job
, my relationship is hanging by a thread, and most of my closest friends have moved to different parts of the world.
When my job applications get rejected, when I'm exhausted from another screaming match with my boyfriend, and when I'm done checking my facebook messages, I slip out of my body and into a different world. It's a place where I don't need employment because I have more than enough money for sparkly shoes and billowing evening gowns. A place where I don't need a boyfriend because all I need is me. A place where my friends are always there, beaming with happiness.
I'm never sad. I'm never depressed. I'm never angry. Why should I be? I'm fabulous!
I spend all day applying expensive makeup, making sure I look absolutely perfect.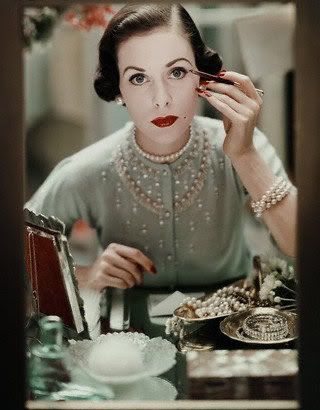 When the weather is nice, I take my dog out for a run.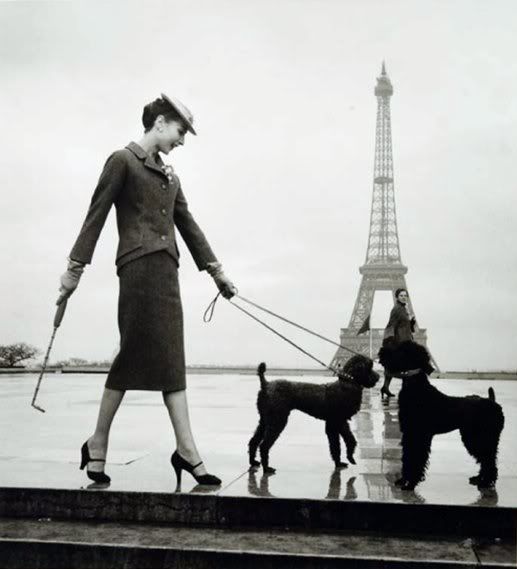 Running errands is never a chore.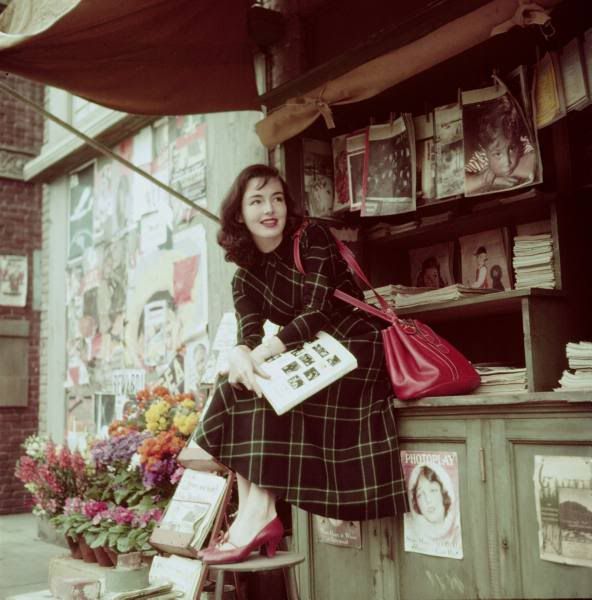 I always travel to exotic places around the world, immersing myself in the most fascinating cultures.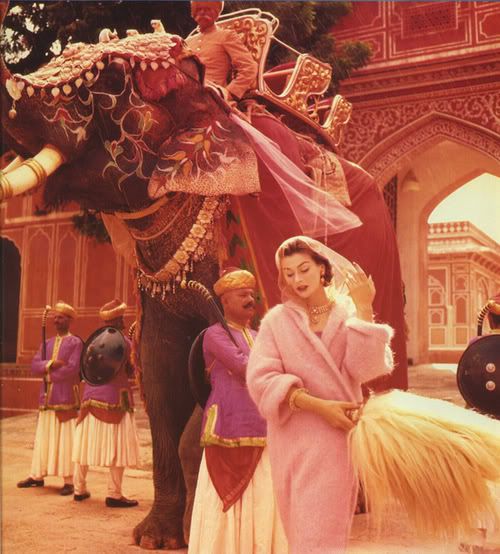 I redecorate my house whenever I'm bored.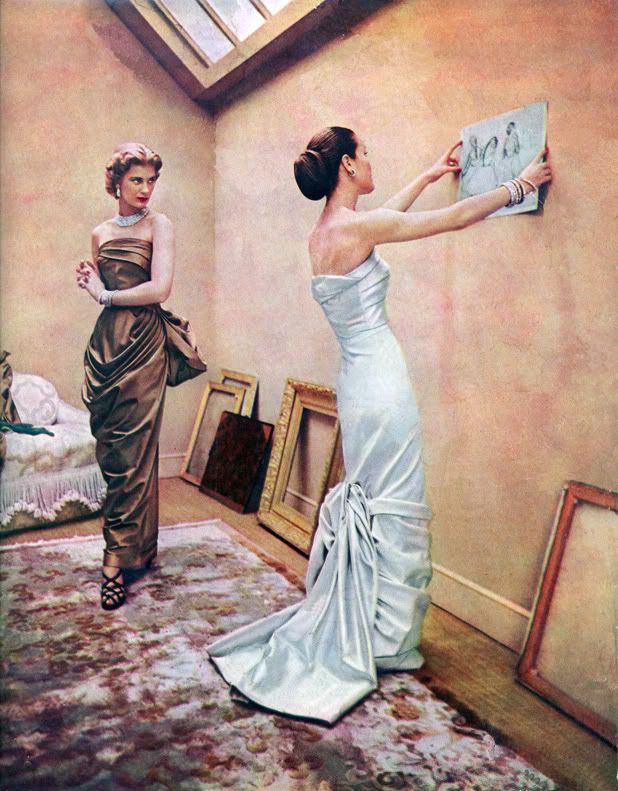 Every day is spring.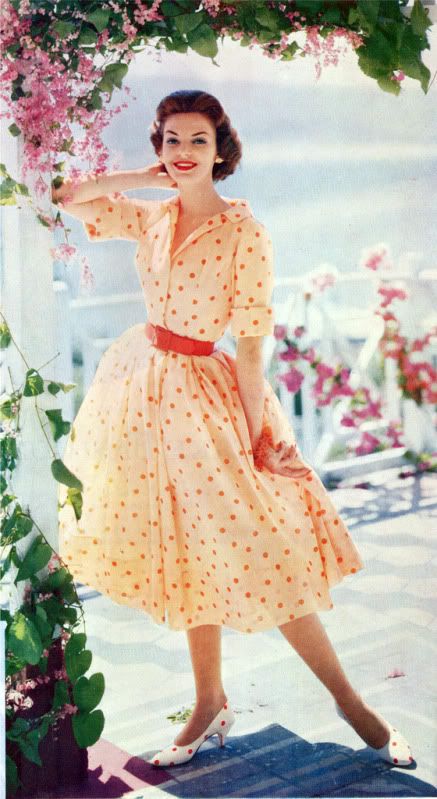 Handsome men admire me wherever I go.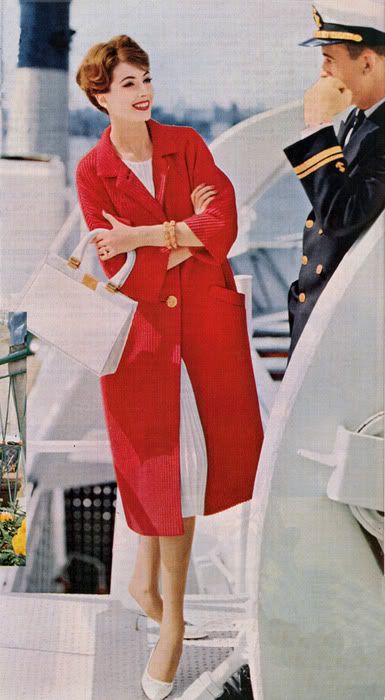 Sometimes I spend all day at the beach in my most glamorous bikini.
I wear my most phenomenal evening gowns just because I can.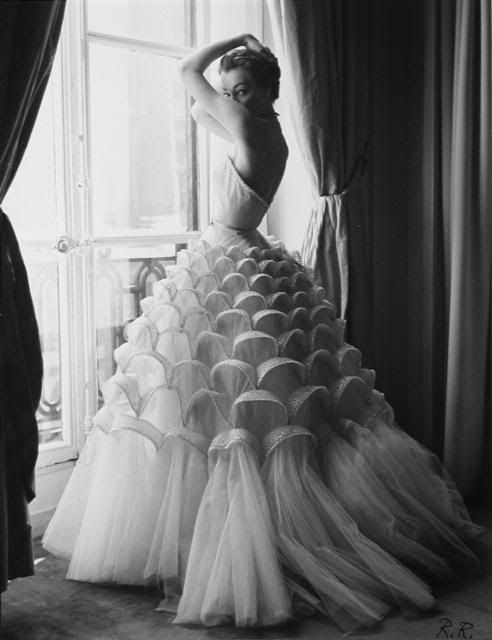 For nights on the town, I drape myself in fur and cruise around in my favorite limo.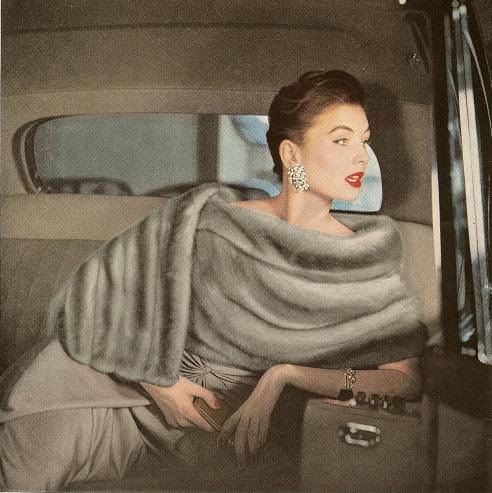 Oh, and did I mention I live in a mansion?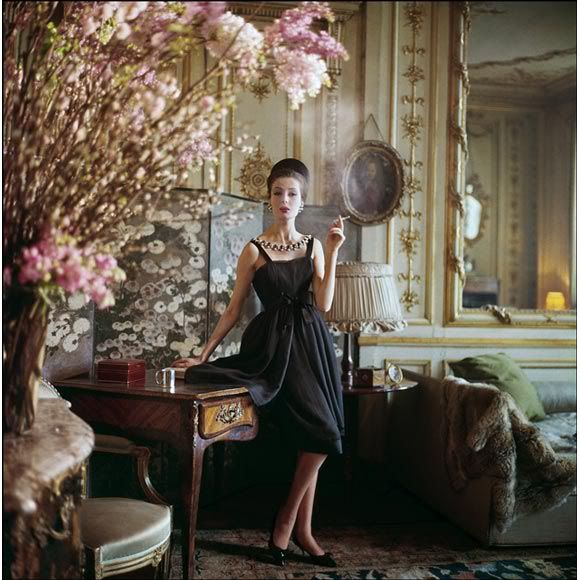 But when I open my eyes, reality crashes back into my body like a salty, bitter tidal wave…
I'm still just me.
Jennifer B.
*******
A *HUGE* Thank you, Jen, I love the images, the words, it's all so stunning. You are all those things to me. If I lived closer, I know I love spending lots and lots of time with you, eating yummy treats, nipping at stunning cocktails in summer sunshine, thrift trips and vintage finds, ooh!
AND, bearing in mind that she had 6/21 chances of winning.... da da da da.... on it's way to you, J, is a stunning little something from one of my favourite etsy sellers!
Giveaways are so much fun! There are going to be lots more! Yay.
Have a beautiful week lovelies...
xoxo