Decoration Inspiration: SeeSee's Bedroom
Hold up! Hello! So... things are going to start getting intense over here in the next few weeks, there are going to be INSANE givaways and all sorts so...
Follow here at my new
Twitter page
!
And become a FaceBook fan over
here
Yay I'm so excited! Now let's get down to some serious decoration inspiration Dolls!
Inspiration? Today I was wondering about a decoration inspiration post, while I was sat in SeeSee's room(below), because mine is a filthy mess and I wanted to escape from the piles of unwashed garb. Well it was staring me in the face. SeeSee.
For a wee 5"6 15year old, she's pretty clued up. Check out her style....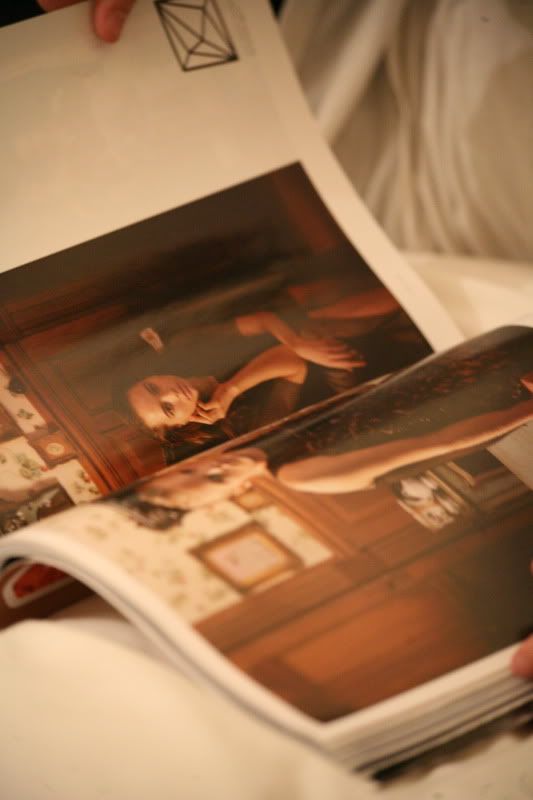 What D'ya think?! I adore her mix of everything. Her room is bigger than mine so we had 4meters of wardrobes built along the one wall. So half is mine, kinda, but if you open all the doors and peer accross, you can see how organised and clean she is, whereas... uh... me. Uh I'm a creative genius right?! Organised mess and all that!
Love love love, have an inspired day
xoxo