Decoration Inspiration: Paul Freeman
First of all, don't forget to enter my awesome givaway Here
!!!!!
I'm so envious of all of you who live in neverending summer sunshine! The work by Paul Freeman is utterly inspiring! Have a peep at the
rest of his work!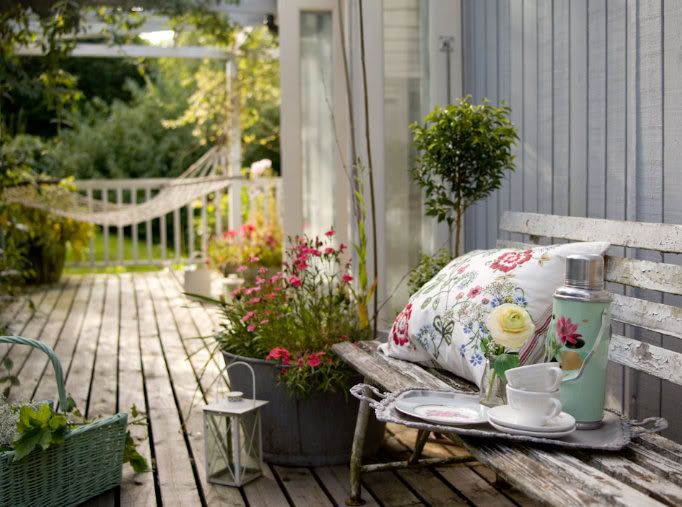 There's a poem that I have on my dresser, it was from my cousin KatieAlice years ago, it describes success and the last line includes "To have a small patch of garden to love and grow"
Wouldn't it be nice to watch a garden grow? To lie back on a summer's day amoungst the wildflowers and drink elderflower juice.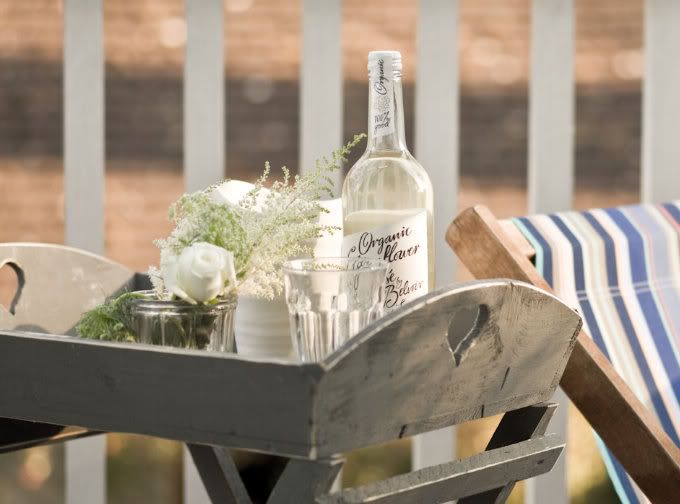 To indulge in home grown fruit and vegetables, a little something of your own!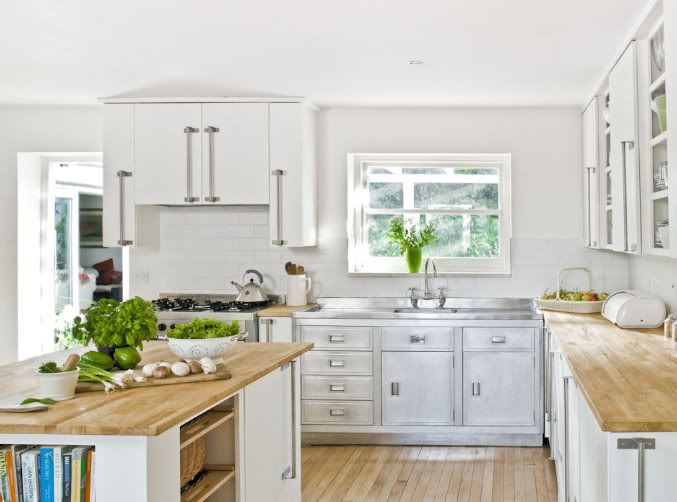 Ooh summer! Come back!
I'm watching my blueberries grow... lining most of my windows and the bathroom window are little pots filled with new growths and little seeds. Most importantly, my blueberries require the most love and attention!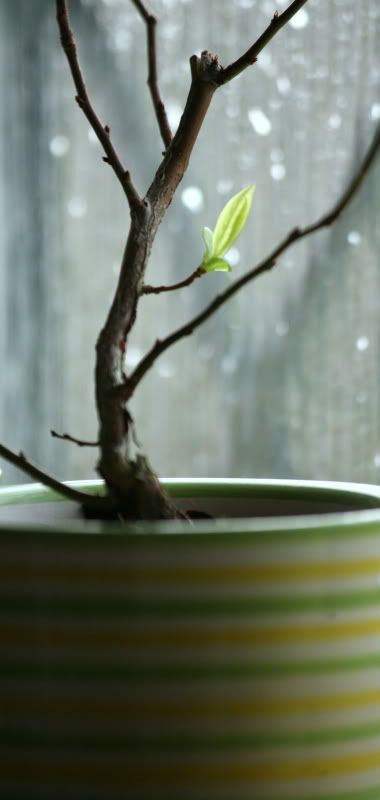 My little Molton Brown moistured fingers are kinda green! Shh!
xoxo