Decoration Inspiration: The Cherry Blossom
The Cherryblossom wakes,
Welcoming with a smile,
Greeting the pending season,
With tender soft whispers.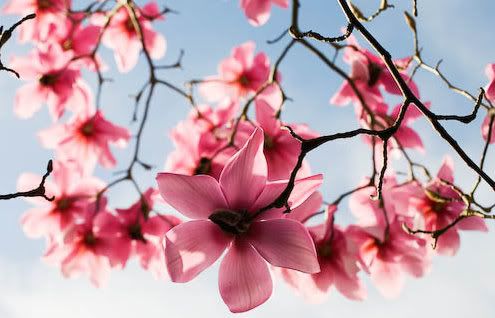 She calls to the Lambs,
To add softness,
To the weather beaten, remnants
Of winter passed.
The Fruits of her effort,
Feed the twitters
Of her friends.
All united, beneath,
The CherryBlossom.
These images may not be of Cherryblossoms, but oh my,
Mark Bolton
is a photographic genius.
He is a fantastic and utterly inspirational interior design photographer. His website is brilliant because you browse images based on colours. And this lime ish green has given me a hankering for the pending season ahead!
So very stunning!
I hope you're having a wonderful week so far. Tonight I'm off out to Birmingham with IB, Rockey and Ting for an eve of Ssss's, Sushi, Subside and Snobs, we're going to have an eve strolling down memory lane visiting some indie rock and roll haunts.
All my love
xoxo