Dreaming of Summer
Darnnit. 4 months until my Birthday, that's when summer begins for me.
What gets you through the winter blues? For me, hibernation is the best cure, curling up for hours watching a bit of teen drama,
90210
is my current fix. If AWESOME product placement doesn't do it for you, run a deep bath and sprinkle with a few drops of
Clarins Eau Dynamisante
, some passionfruit flavour
42 Below
on ice, and dream of summer. To beat the blues, I've also been crazy following
Owl in the Dark,
if you haven't checked her out already, swing on by! Also,
this
jacket of
Clair's
is to die for! AND it's so very ethical. Well give me a dozen. ALSO, wow, I'm going listmania here, I've been so very inspired by
Caroline's
outfits, and I can't wait for her to sky rocket into all of our playlists one day, because her voice is also super swish.
For now, I'm just dreaming. Dreaming of...
Those warm eves, hiking in silk and Day Birger....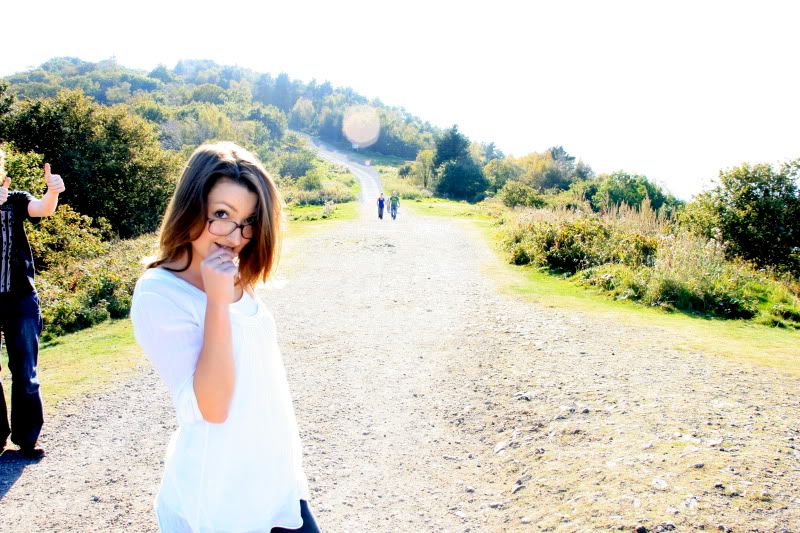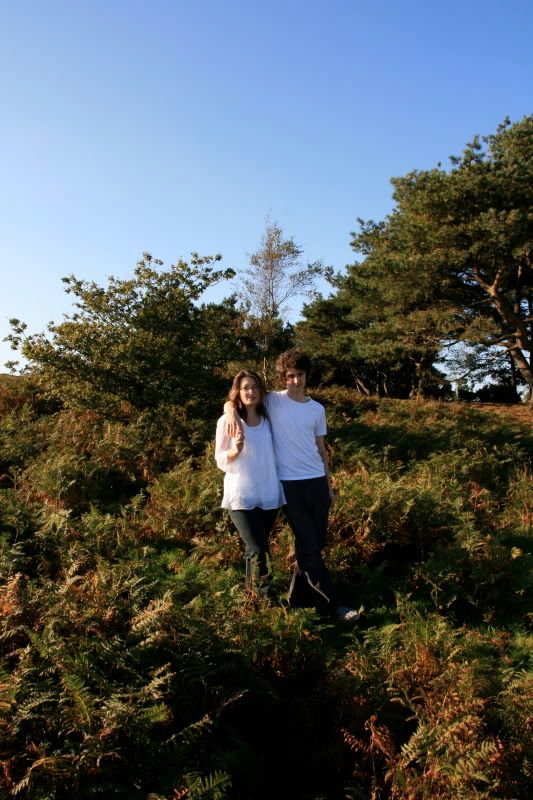 Picnics on the beach with Indie Boy and Marc Jacobs....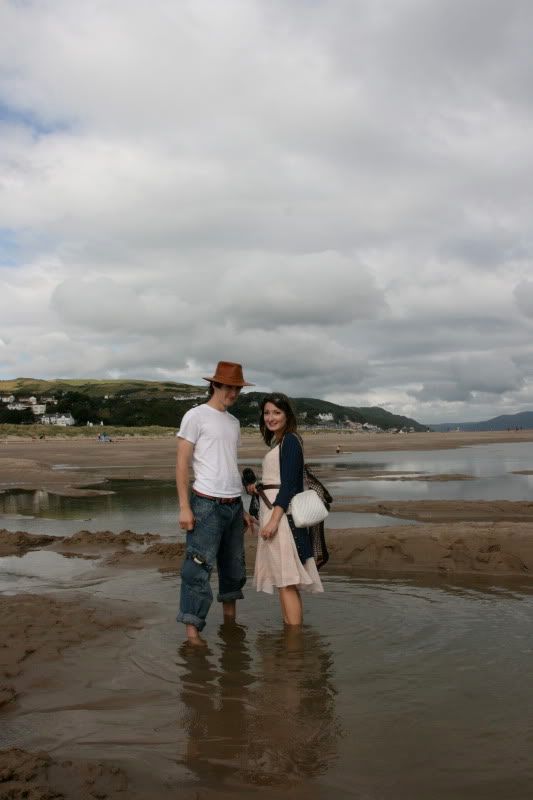 Big Glasses and Goofy Smiles....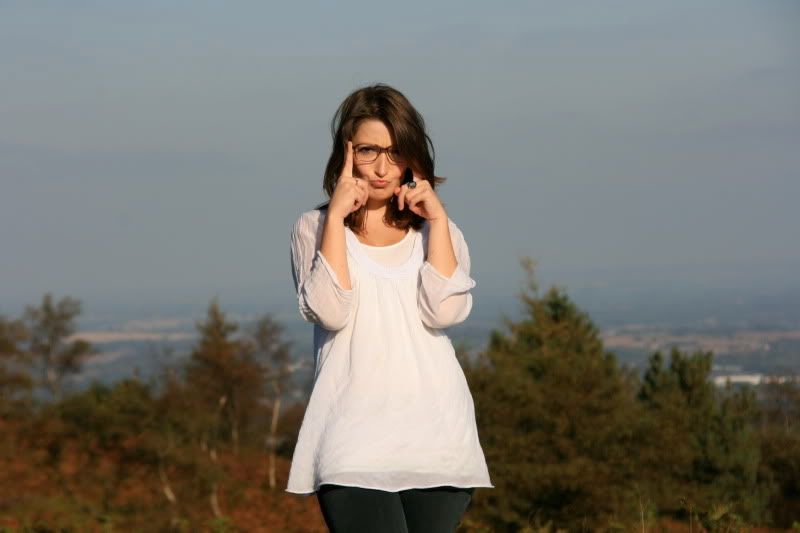 IMAGES:
IB
How do you kick the winter blues? Who is lucky enough to live where summer is never ending?
Wherever you are, feel the sun on your face and smile happily.
Have a stupendous week.
Love love love xoxo