Decoration Inspiration
We spend most of our time sleeping and thus spend it in our bedrooms. Whatever your approach to your bedroom, and your opinion on design, the most important part is that you love it and you can recharge inside it.
Personally, I love my neautral walls and big bright window, I can chop and change the look of my room in an instant but most of all, waking up with the sunlight, I like to feel in a coccoon.
Daniel A Newcomb
is one of my favourite interior design photographers and the inspirational images he has on his site just fuel my ideas.
In this image below, I love the colonial feel and the clean lines, it's like something you'd find in a presidential suite in a lodge somewhere exotic. Ooh somewhere exotic would cure my winter blues....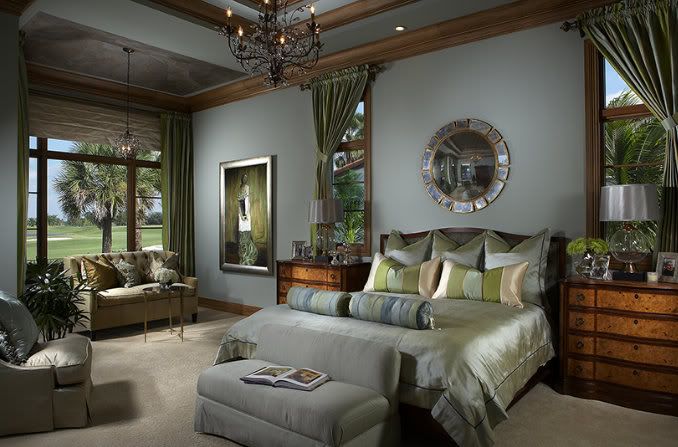 Sleeping under the stars eh?! One of my pet hates are mirrored furniture, primarily becuase I'm lazy when it comes to removing finger prints and such! However, here where it's distressed, it looks stunning. SeeSee always notes that I live like a homeless person, I like to surround myself with rubbish and piles of clothes, so distressed does me just fine.
Topiary! Goddam I love the stuff. Go to your local garden shop and buy two, they have a funky scent but with a little drop of baby bio plant growth and a healthy drink, they'll flourish. Just don't pour your stale beer into them... not quite the chic that they attract...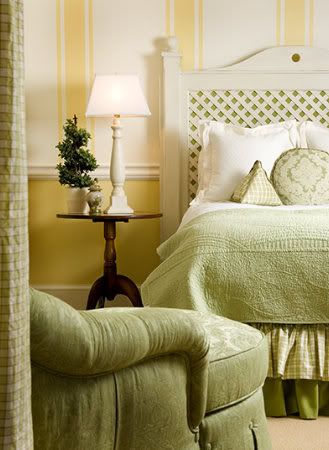 I hope you are all having a fantastic week so far!
Come back tomorrow becuase AJ Welcome will be doing a guest post!
Have a fab eve!
xoxo