And back....
Dolls, I've missed ya'll. It's been a long time for me without this world, and I went cold turkey.
Thank you for all your beautiful comments with regards to me 100th post. StickyKitten sent me the beautiful gift and to be honest, I really really really want to keep it! Her work is stunning, she takes such pride and care in her items, she's a new etsy favourite!
So the STUNNING winner of the delicate necklace is....
HANNAHandSOPHIE of
, an utterly wonderful new blog that, now that I'm back in human land, I'm never going to leave!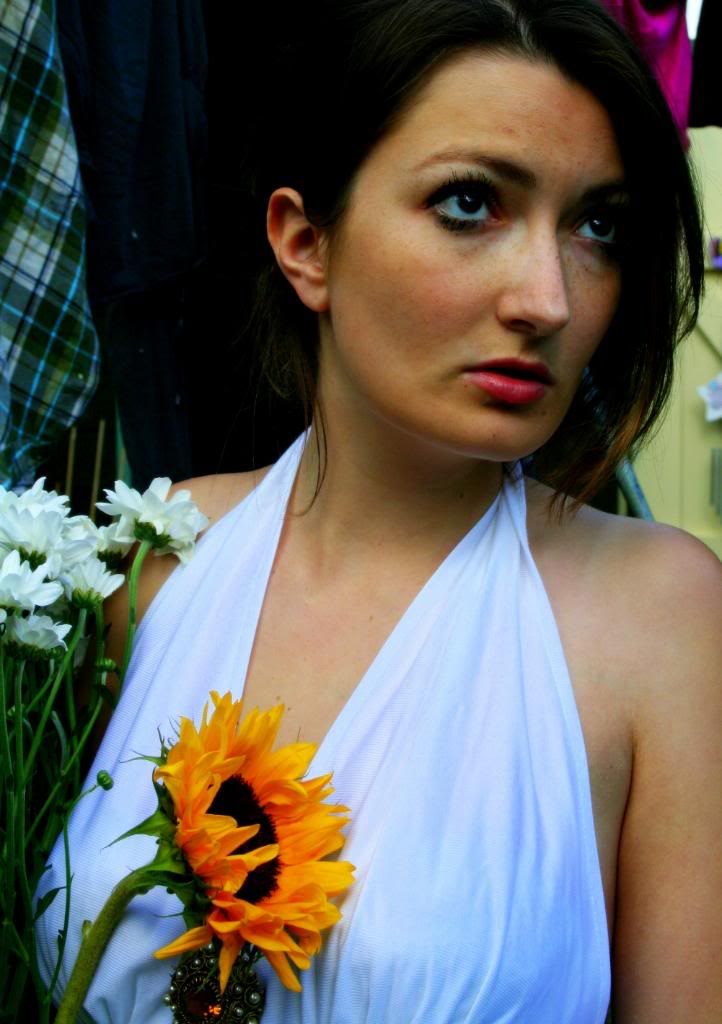 Today, I want to share this stunning new dress I found. OH MY GOSH! It makes me feel like I'm back in old school HollyWood.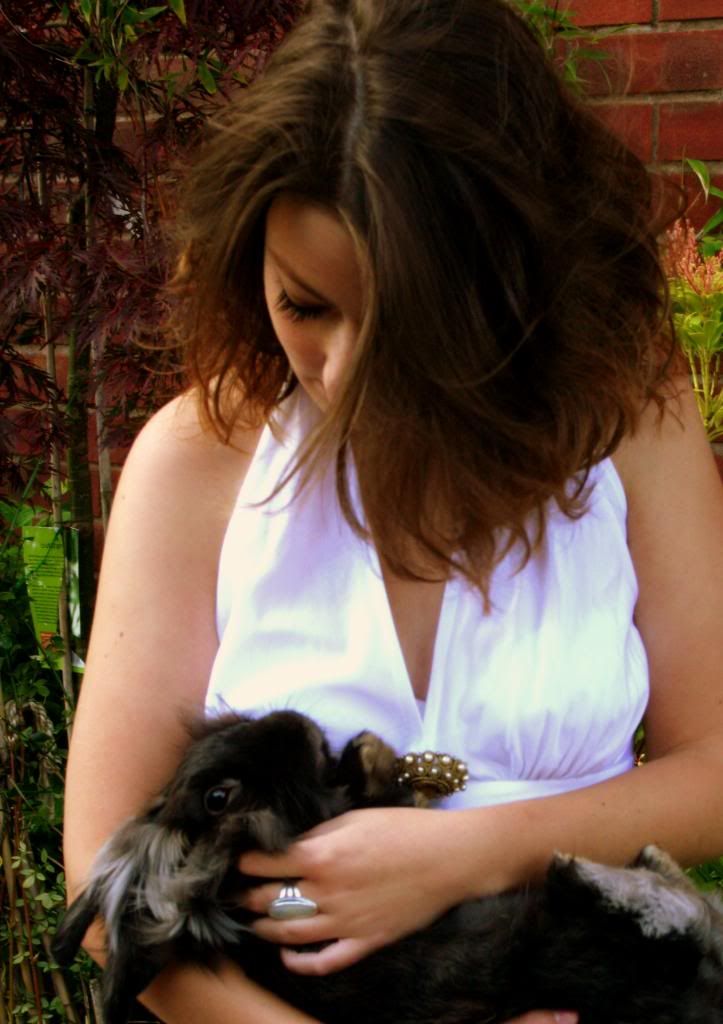 It's been a very long time now, and my momma and DaddyP still haven't moved into their new house which I'm going to be freeloading in for the next while. So I really am down to a few outfits, but I can't wait to get stuck into my beauties once I have a wardrobe.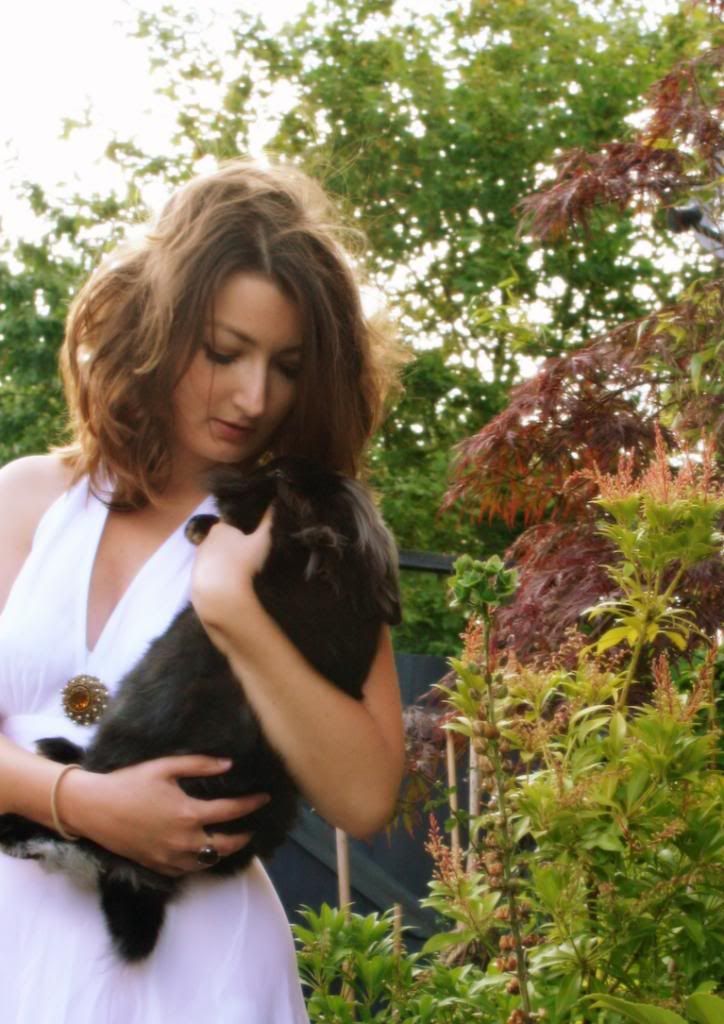 SO, because of this waiting around, we've missed out on summer in the sun. BUT, Indie Boy's fam are so lovely and while my parents have been packing, I've been away with his fam in rural.
We did ALOT of this....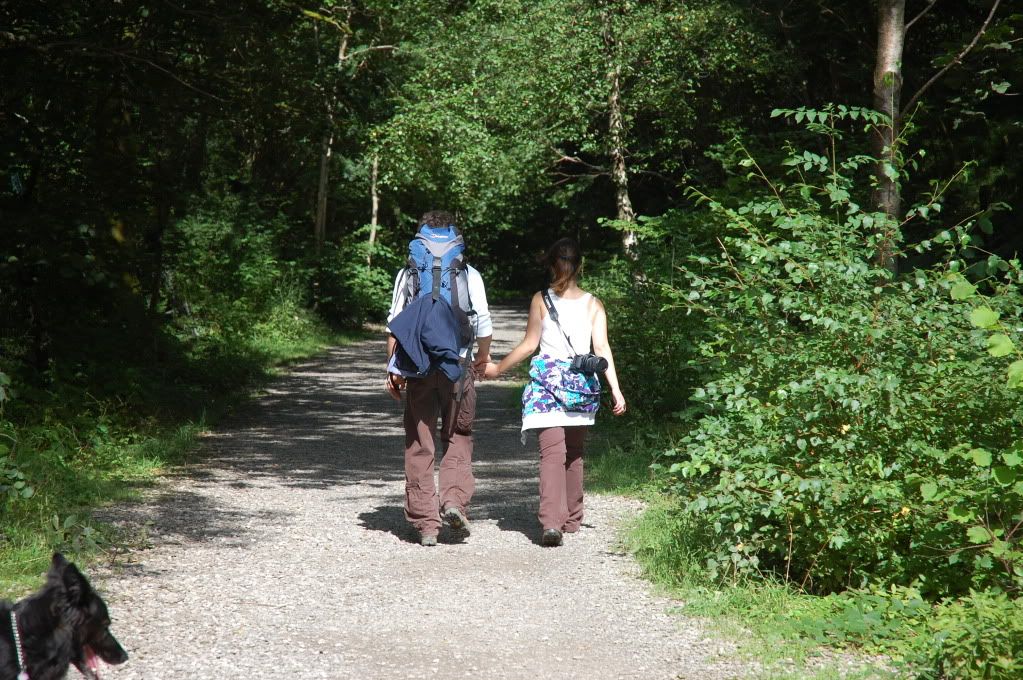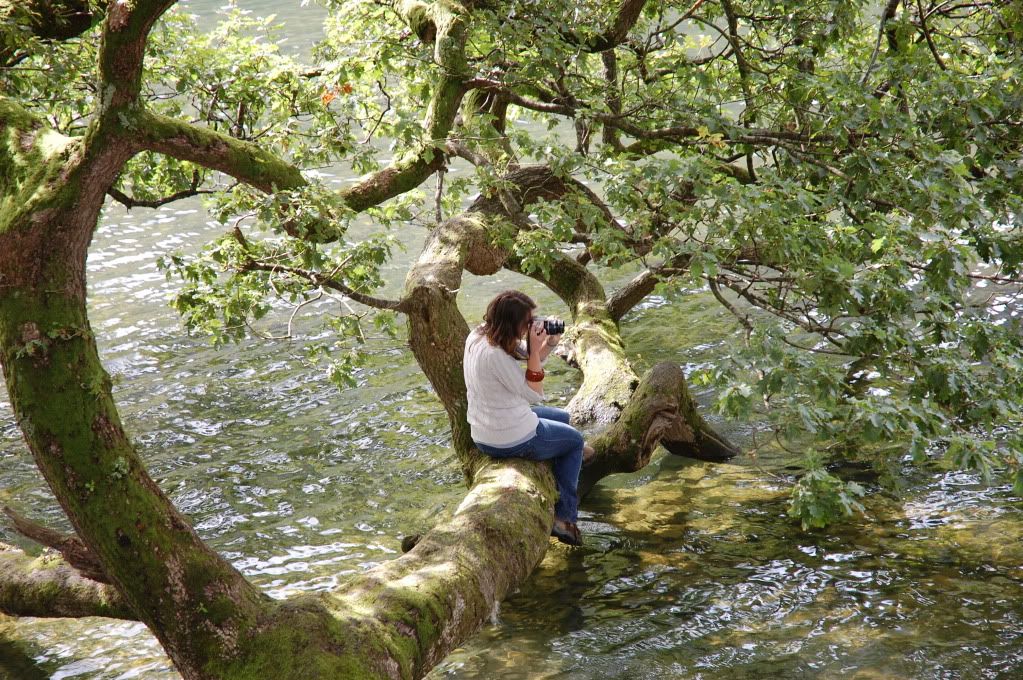 With all of these.... ***except for Indie Boy's Daddy Doc, who's taking the picture with just his one remaining arm. We went extreme moutain biking and uh, while his mummy and I backed out of the hardcore course, the boys and their Daddy didn't. Indie Boy's Daddy Doc broke his arm as he hit a berm.
To win over the boys, I made lots of these....
And took lots of photo's like these....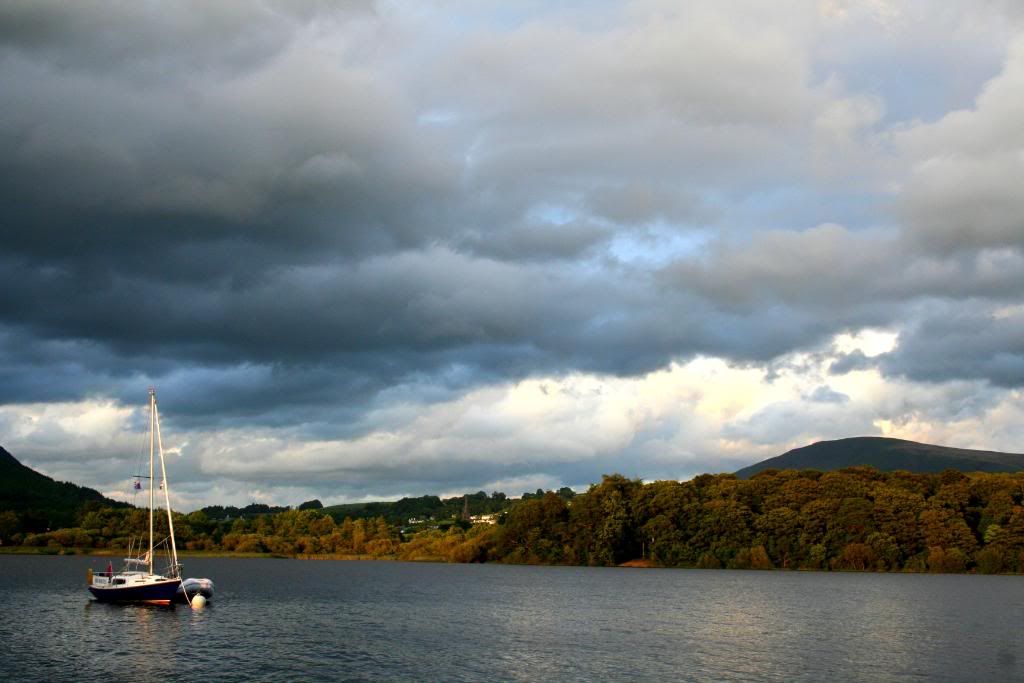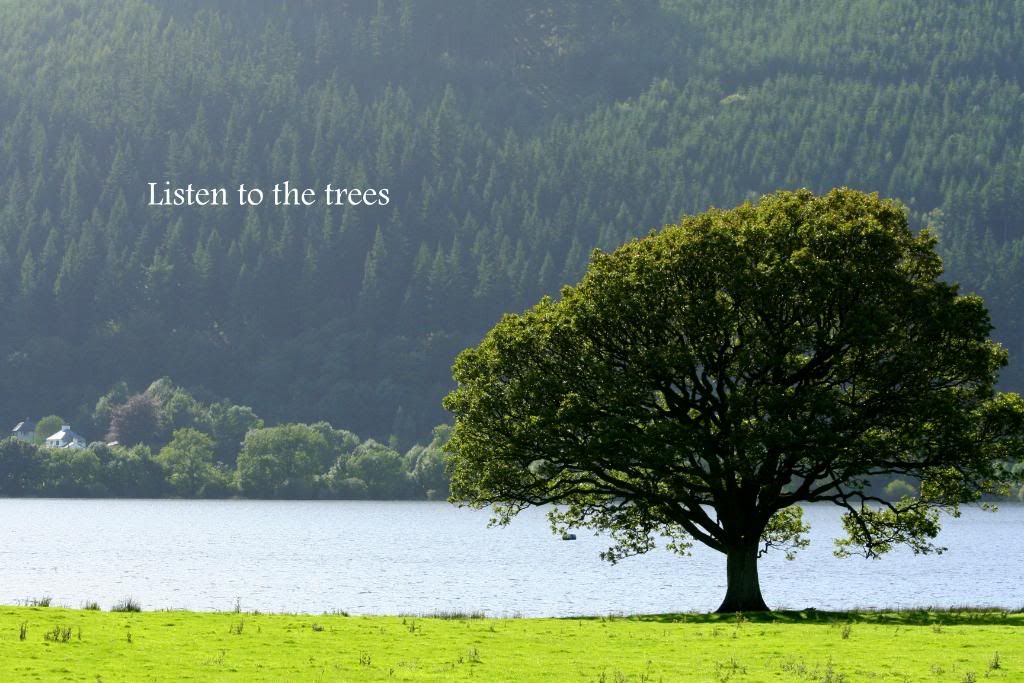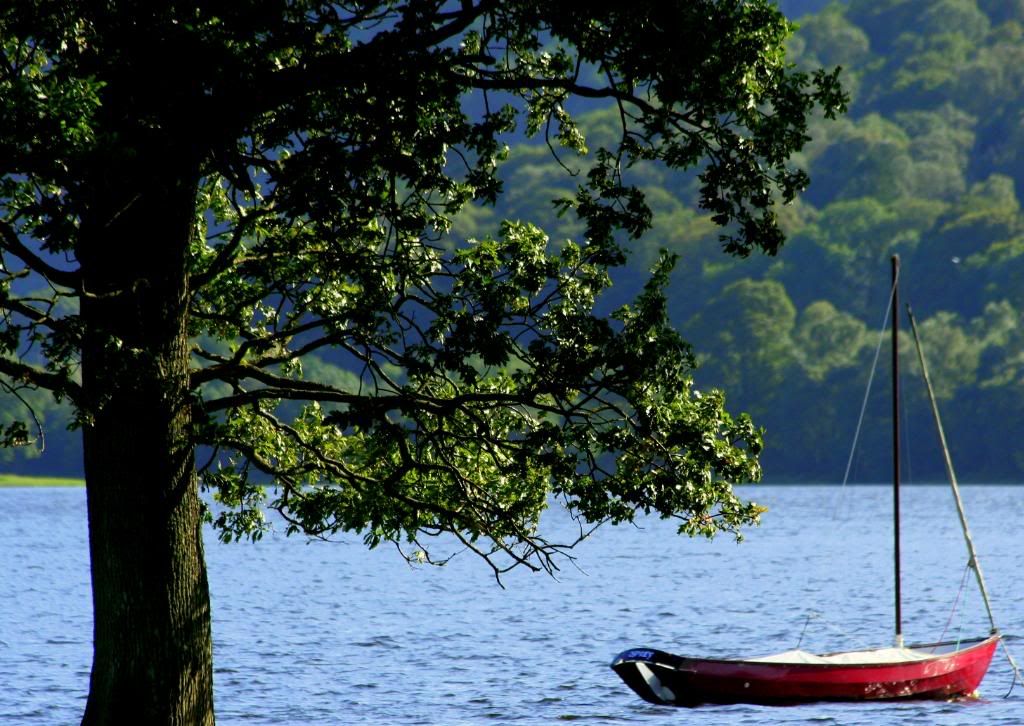 So right now I'm back at home spending time with my fam, my DaddyP is moving to Pakistan to complete a hydro project for a few weeks. It's super exciting because of the scale of the project, but it's mega dangerous where he'll be. So he'll be living with the military in his back yard!
Then it's China! Whoop!!!
Anyway, I hope you have an utterly stunning week ahead!
Lots of love xoxox