100th Post
Hello hello!
*Happy Sunny Dance*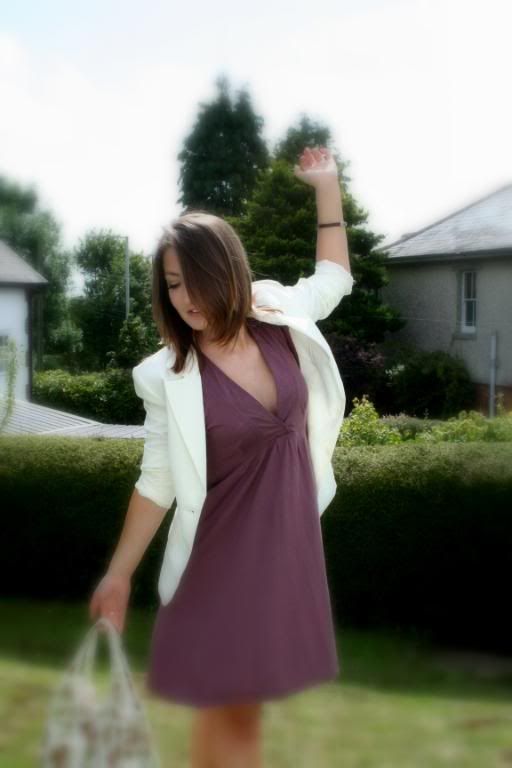 So hello ya'll, today is my 100th post and I would like to thank you LOTS and LOTS for being with me for this long journey.
Now, one of my favourite etsy shops and wonderful blogger,
is supplying the cutest necklace for a 100th givaway.
All you need to do to enter is leave a comment and the lovely will pop it in the post for you. Ooh!
*****
So I disappeared over the last week. Well, I wish I could tell you I was up to something beautiful and awesome.
BUT....
I was on the South Coast with my fathers fam. Putting up a ceiling and doing all sorts of DIY in our family house.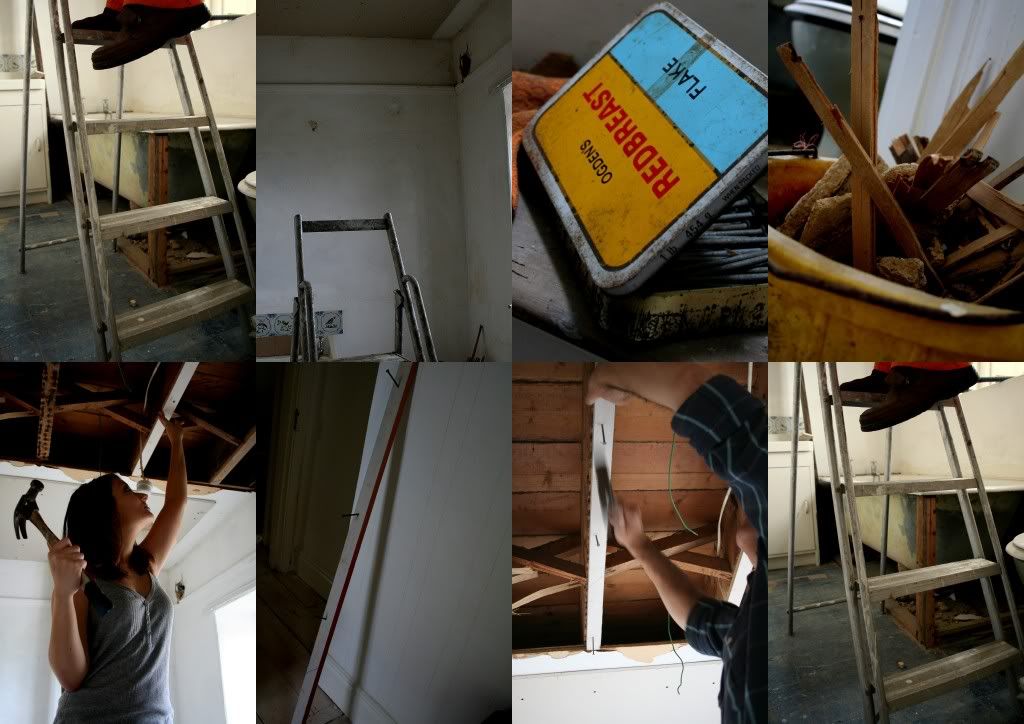 Seriously. A ceiling. First, it fell down on us. So we had to clear it out. Then, we had to put up a faux board to line it all up. Using WOOD SCREWS, at ANGLES, we yanked it up. Then it came to the heavy ceiling bit. OUCH.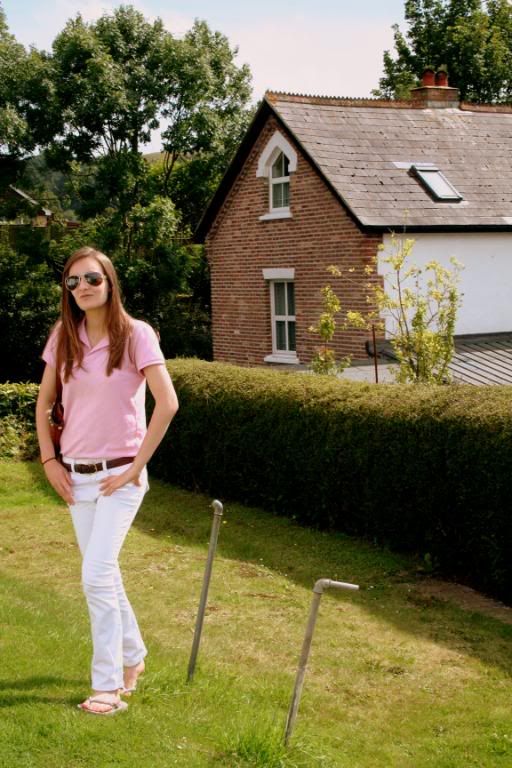 *House behind SeeSee*
The house we were working on is super old.
"I know the house where I was born,
Has foundation walls built upon,
A wayside plot of common land,
Where in the 1780's, Samual Bagg and Henry Barrat,
Two Dorset born farm labourers,
Set out one night to claim the land..."
Extract from Who'd a Thought it by John Snook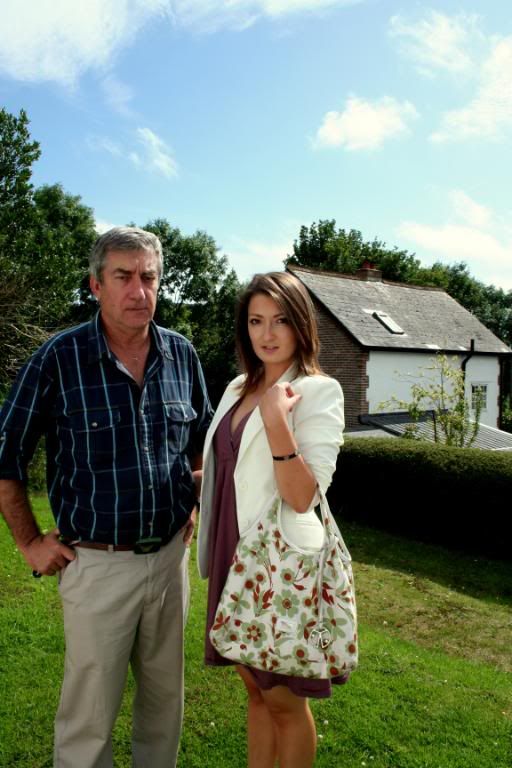 It was originally a squatters house, built by two blokes in the 1780s. Then in 1894 it was knocked down and the house as it is today, was built. We call it Fair View.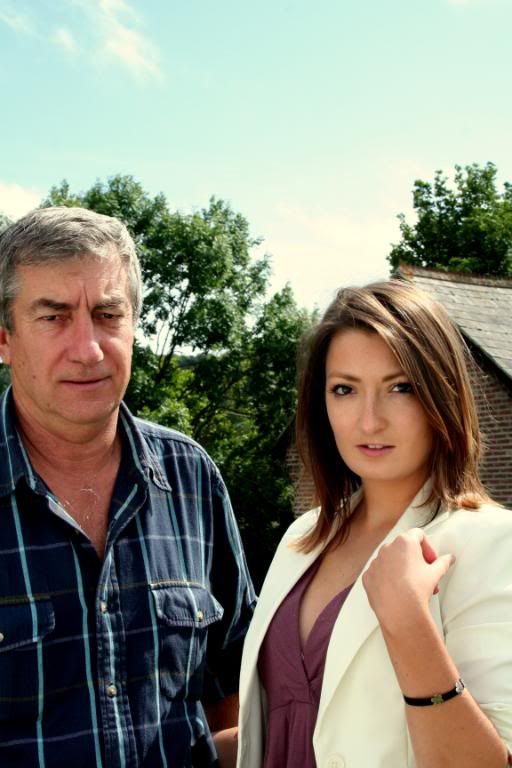 It's totally haunted too. So SeeSee and I took these photos which looked quite creepy...
It's bizzare because while moving house at the moment with my parents and SeeSee, we've counted that we've lived in over a dozen just during my lifetime.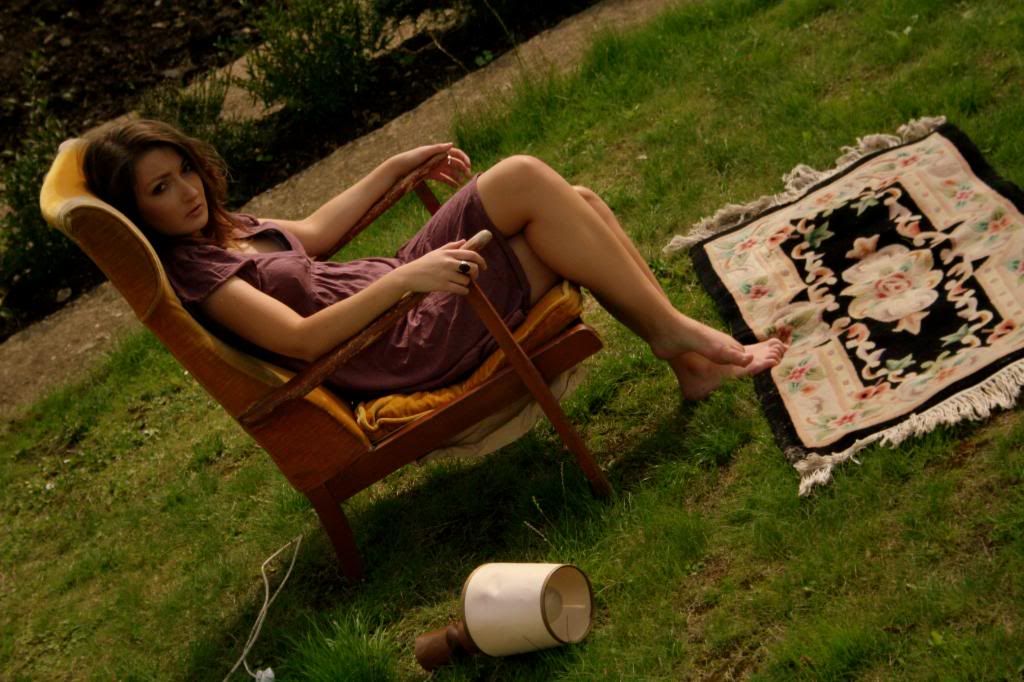 But FairView has been around 115 years, solid.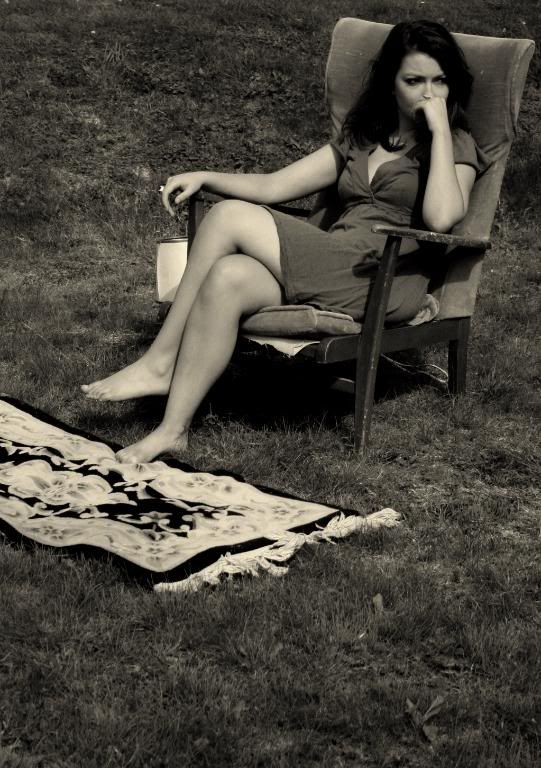 *****
Moving on from hauntings, in the last week, I've been spending lots of time with my very old, 85 year old, Grandmother (I have a Granny and a Grandmother!).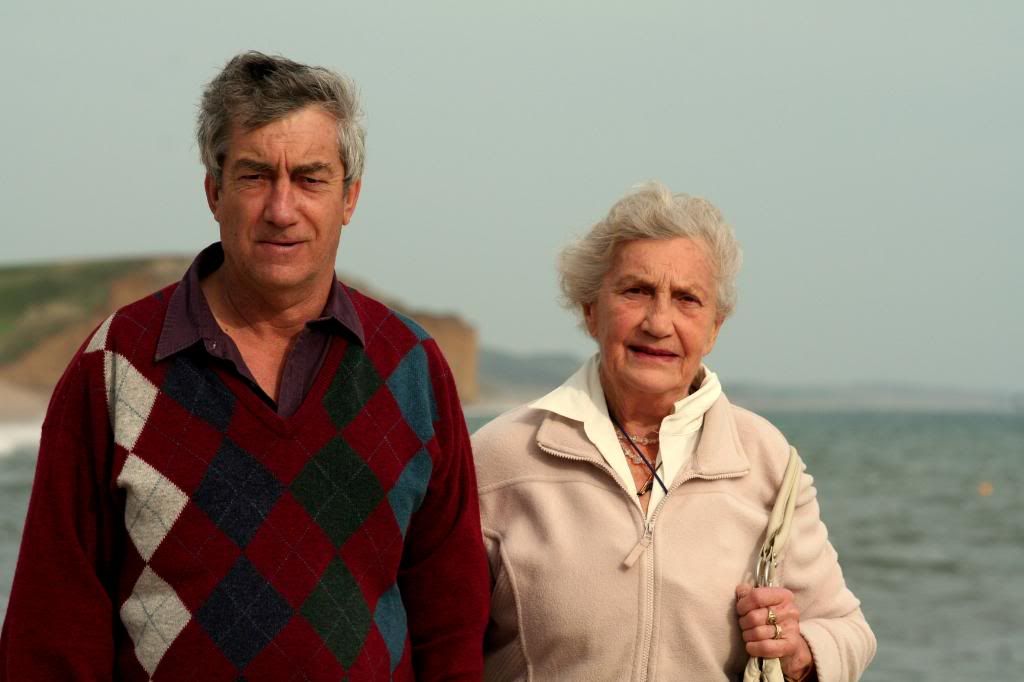 It's been really sweet, and I love old people. They're so much fun. I never swapped my sky highs for orthopedic shoes and silks for home knits, but I really enjoyed it!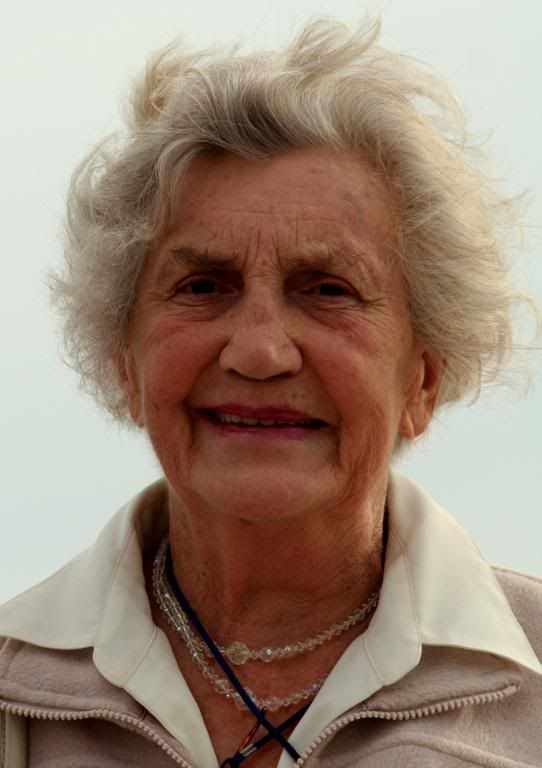 She lives at the coast, which is sweet. In the same town lives her other son, my uncle Roger, his wife Monica and their Daughter Katie.
We met Katie's new Boyfriend which was fun. SeeSee wanted to fill his food with so much laxatives that he had a full bowl reversal. But she restrained. I'm proud.
My uncle owns a family mens outfitters called TSnook, and over the last few years, he's been getting into selling hats on a big scale!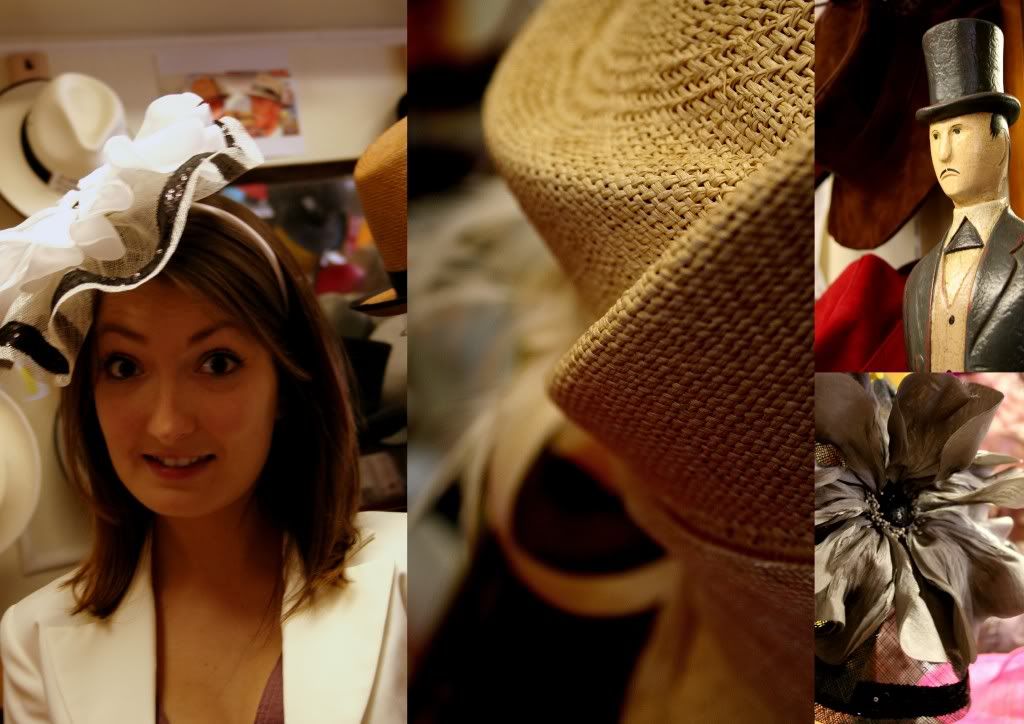 I can spend hours in the shop with the best advice from all the ladies!
Outfits:
SeeSee:
Polo; RL
Skinnies; H&M
Belt; Vintage
Bag; Gucci
Moi:
Dress; Vanessa Bruno
Jacket; SeeSee's!
Bag; Coccinelle
Love to all! Have a fab weekend xoxo